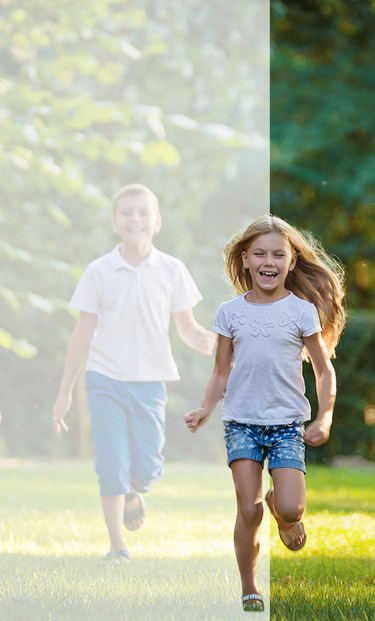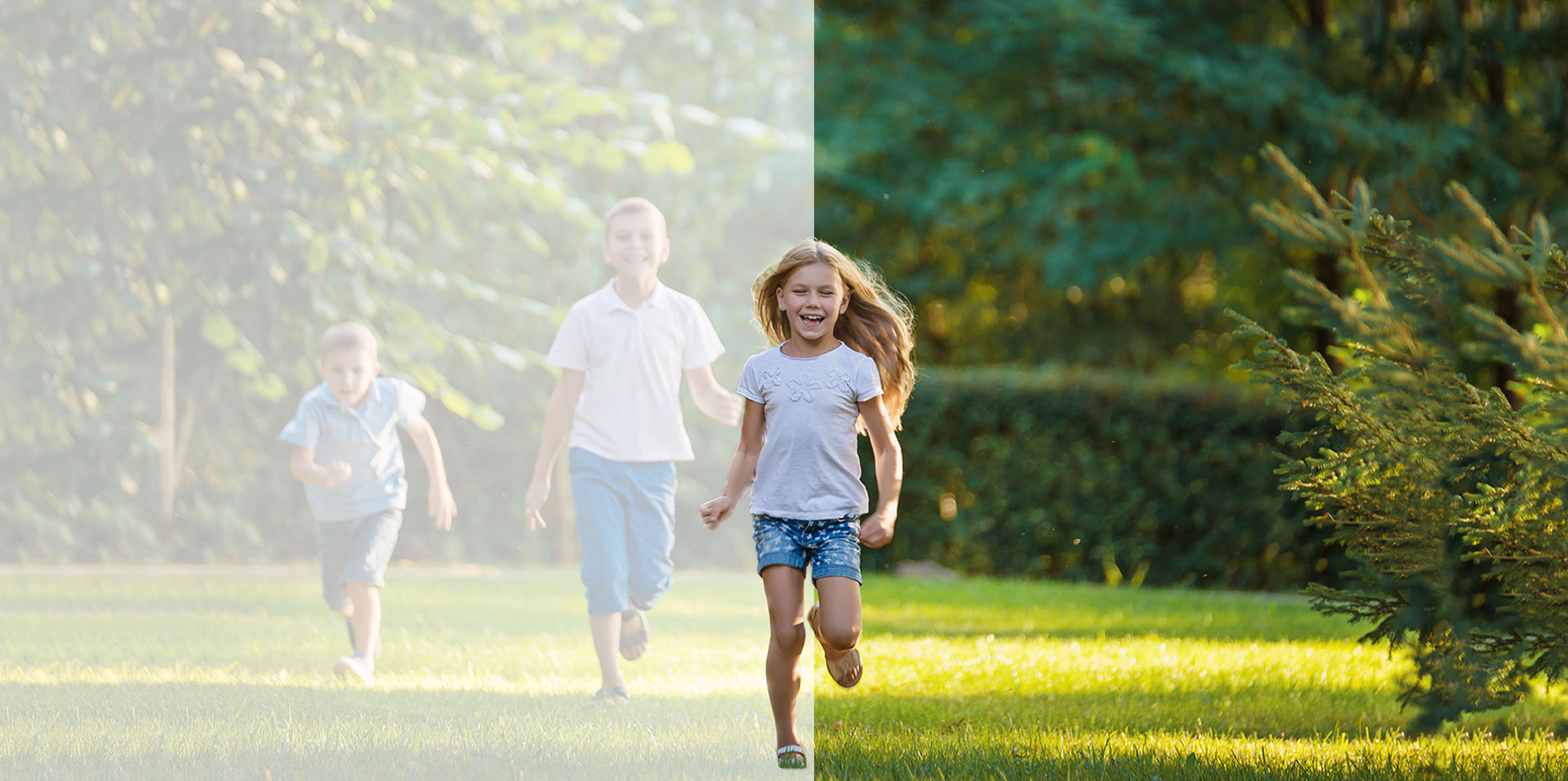 ABOUT
The company relies on human capital with more than 260 employees including environmental experts, chemists, customer service personnel, dedicated department managers, drivers, legal advisors, logistics teams, project managers, engineers, salespeople, and management staff. The company owns more than 100 specialized vehicles for various missions, transit stations, and treatment facilities.
Tabib offers its clients and partners a broad set of tools to promote environmental and sustainable aspects of the business and public sectors. Tabib accomplishes this by offering a wide range of professional, high-quality, effective, and legal solutions.
As a company that strives to promote green business and industrial culture, Tabib is in continuous contact with the leading Israeli environmental protection agencies. Including the Ministry of the Environment, the Ministry of Health, the Ministry of Agriculture, the Ministry of the Economy, local authorities and external parliamentary bodies.
Community Relations
An integral part of the company's vision involves close community relations in order to promote environmental protection in Israel by educating the market and by assisting environmental ventures which includes training, work with students and youth, social-green projects and more.
Professional Services
Our professional services encompass the customer at a 360-degree level, emphasizing maximum availability, and personalized approach both in the provision of ongoing services interwind with everyday activities and in response to specific events or projects.
Our services include solutions for all types of waste, from the stages of waste production to routing to the final destination (in accordance with the relevant protocols and all legal provisions). We operate on a nationwide basis and provide complete transparency regarding monitoring and reporting.
Among our key services:
Treatment of contaminated soils
Treatment of industrial wastewater and brine
Backup of hazardous material events
Transportation of wastewater and hazardous substances
Removing oil filters
Electronic waste removal
Chemical waste and wastewater disposal
Laboratory waste disposal
Disposal of medical waste
Evacuation of oils and fats
Hazardous Substance Transit Station
Cleaning containers, ponds, and spill containment pallets
Treatment, recycling, and destruction of dangerous waste in Israel and abroad
Company-owned wastewater treatment facilities
Our customers
Tabib works with clients in various industries including gas stations, restaurants, event halls, shopping centers, car garages, industrial plants, security facilities, hospitals, HMO's, educational institutions, universities, nursing homes, assisted living facilities, laboratories, cosmetics institutes, supermarket chains, construction companies and more. The company works both with small and medium-sized businesses and with large companies and corporations, including public companies, institutional bodies, and government offices
Read more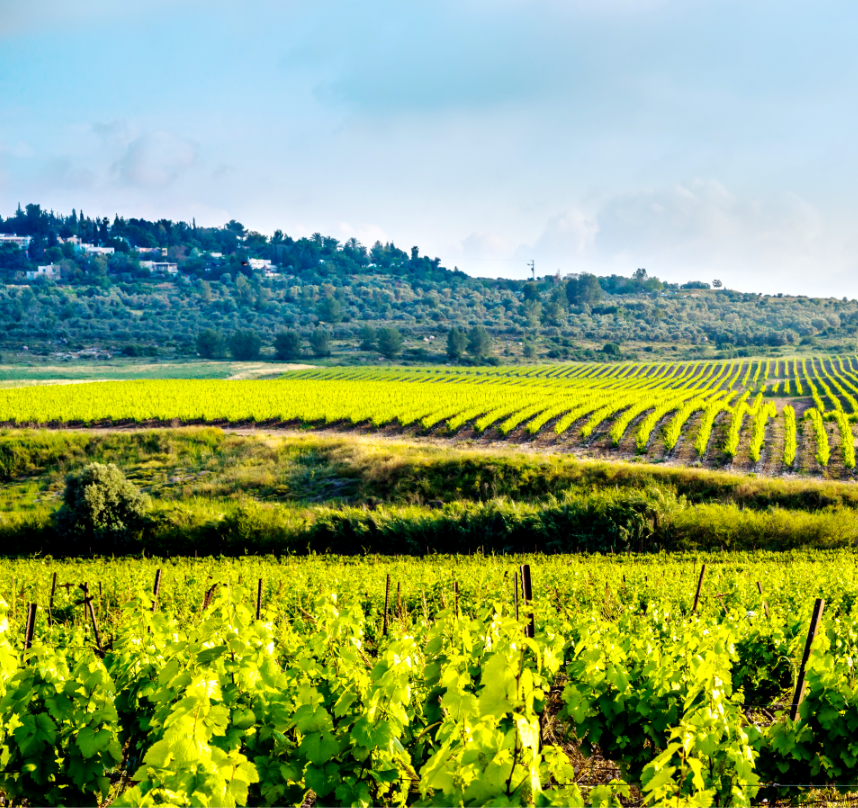 VISION
A cleaner environment
has created a nationwide system for collecting, transporting, and treating all types of hazardous wastes. Our professional staff and transfer station provide 24-hour a day backup for all customers, large and small, in case of any hazardous materials events in a factory or during transportati
Read more
Why us
Tabib Company gives emphasis to provide us with the best service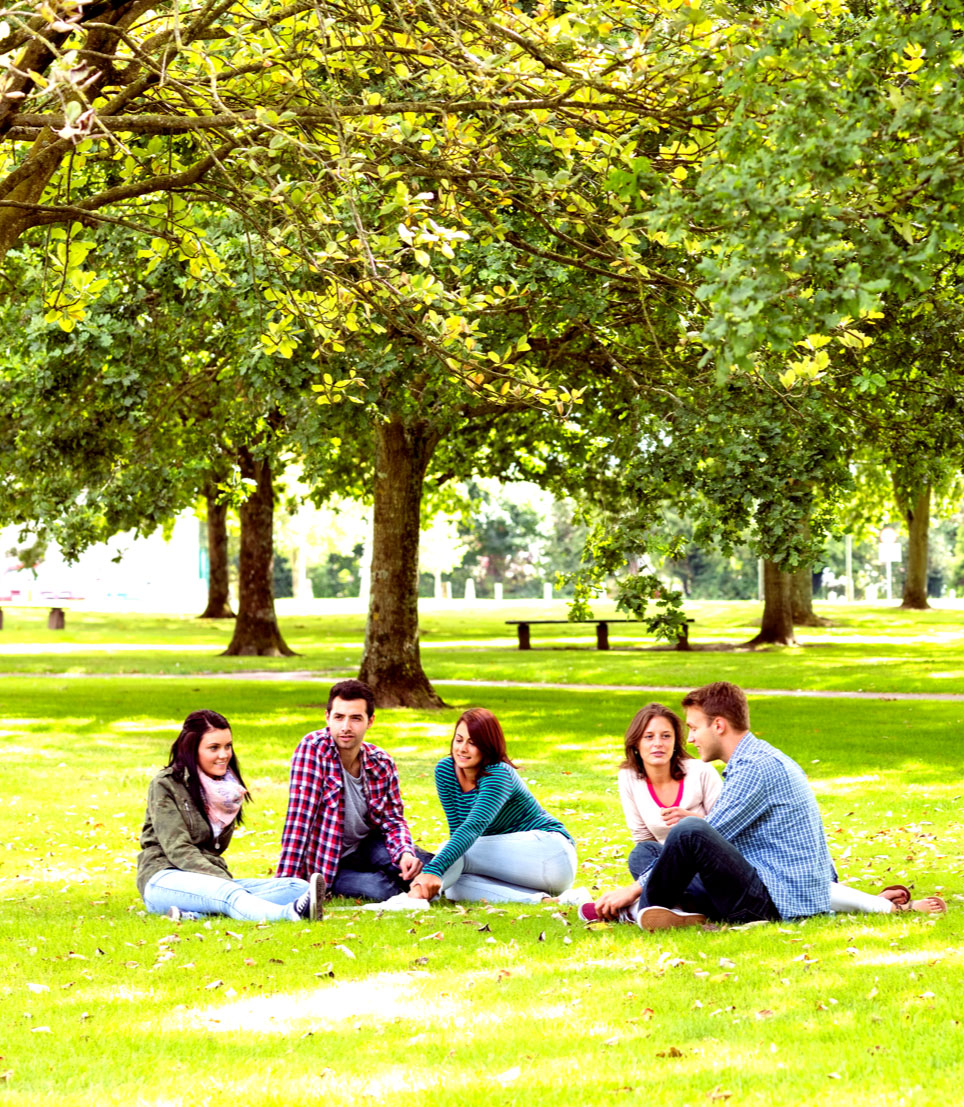 Safe Service
as created a nationwide system for collecting, transporting, and treating all types of hazardous wastes. Our professional staff and transfer station provide
Quick evacuation
as created a nationwide system for collecting, transporting, and treating all types of hazardous wastes. Our professional staff and transfer station provide
Responsibility
as created a nationwide system for collecting, transporting, and treating all types of hazardous wastes. Our professional staff and transfer station provide
קשרי קהילה
פועלים למען איכות הסביבה בפרוייקטים גדולים וקטנים ברחבי הארץ